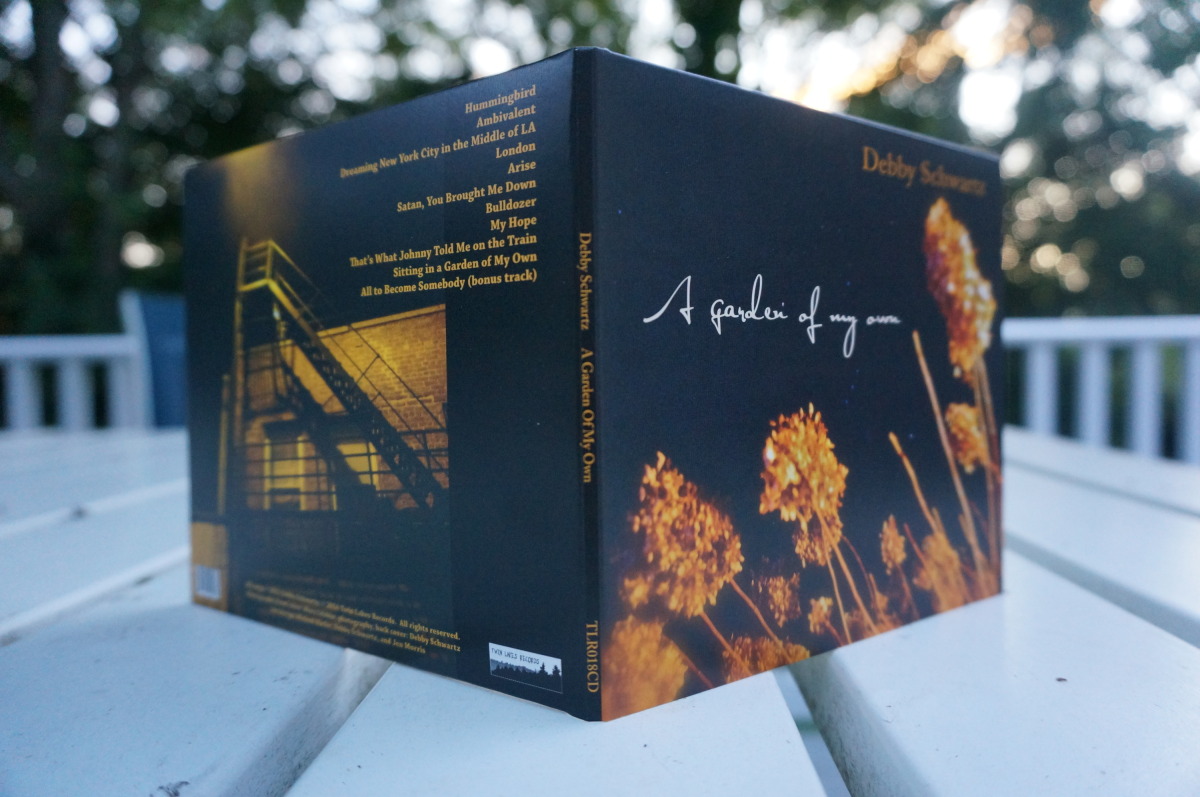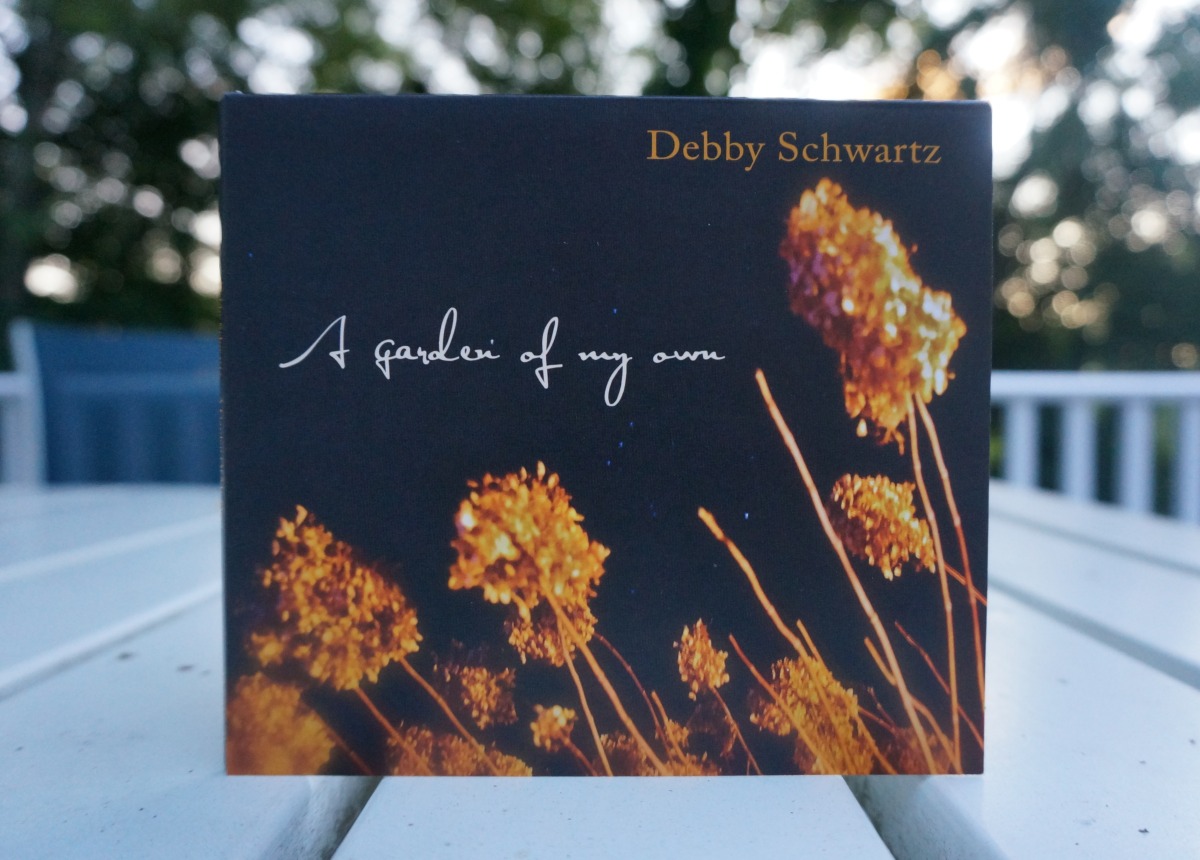 Earlier this year, we announced our partnership with Aquanettas co-founder and P.G. Six bassist/vocalist Debby Schwartz, releasing her solo debut EP
Satan, You Brought Me Down
, which featured stripped down cut-to-the-soul versions of songs off
her forthcoming LP
A Garden of My Own.
In her flawless finger-picking, we heard Bert Jansch and Nick Drake; in her songwriting, we heard Neil Young; in its terse, bobbing and circular major-minor tides, we heard Pentangle; in her voice, we heard diamonds and rust. We were addled and propelled, and it kept getting better with each listen. To our ears, it was an instant addition to the canon of American hardscrabble songbook. Aside from being incredible songs, they benefit from the expert guidance of sound engineer/producer Ivan Julian, who is also known as a founding member/guitarist of the seminal punk band Richard Hell and the Voidoids, at his
N.Y. Hed Recording Studios
.
A Garden of My Own hits the streets on both CD and vinyl September 23rd and can be pre-ordered here. Stream "London", the first single off the new album, below.