Just a quick reminder that Michael Beach's Golden Theft has hit the streets. The physical pressings are extremely limited and will go quickly. So far early reviews have been glowing. IMPOSE called it "...the grand theft surprise of the summer...an album that picks and chooses the best parts plucked out of the modern golden era that sound better than anything before," and The Vinyl District referred to it as a masterpiece. For more coverage, click here.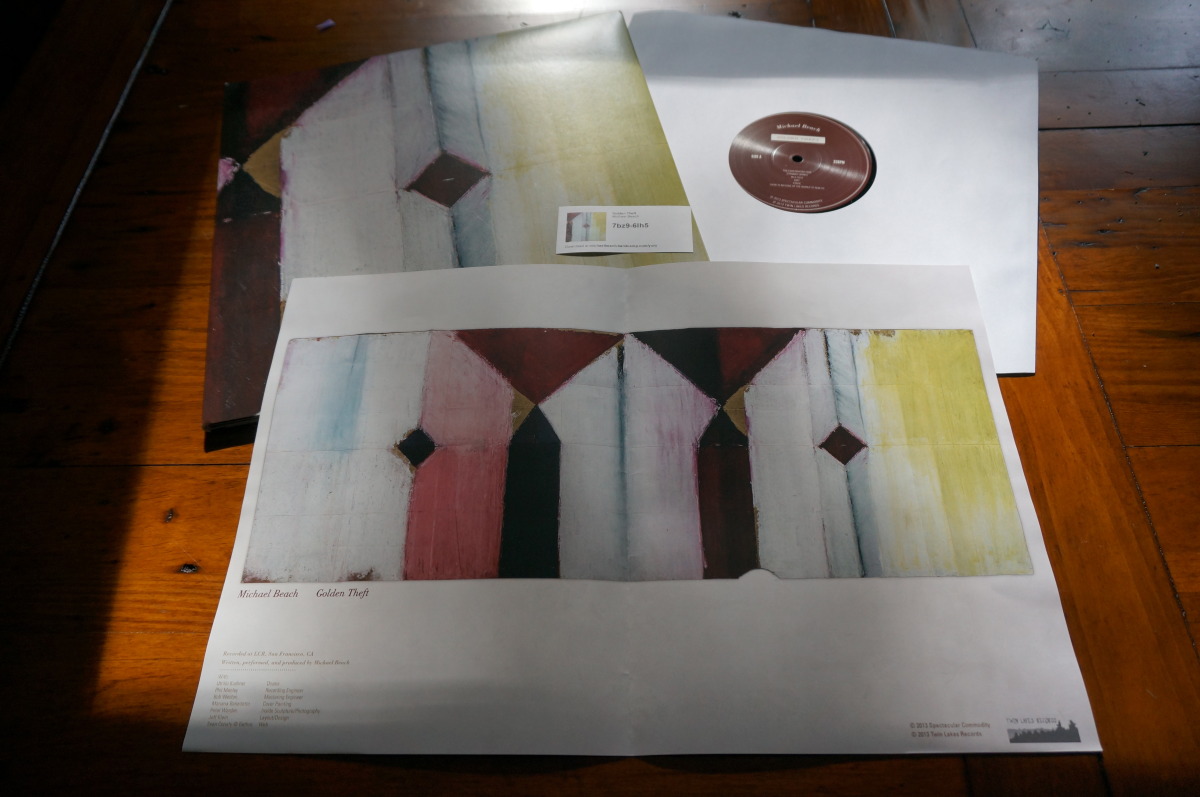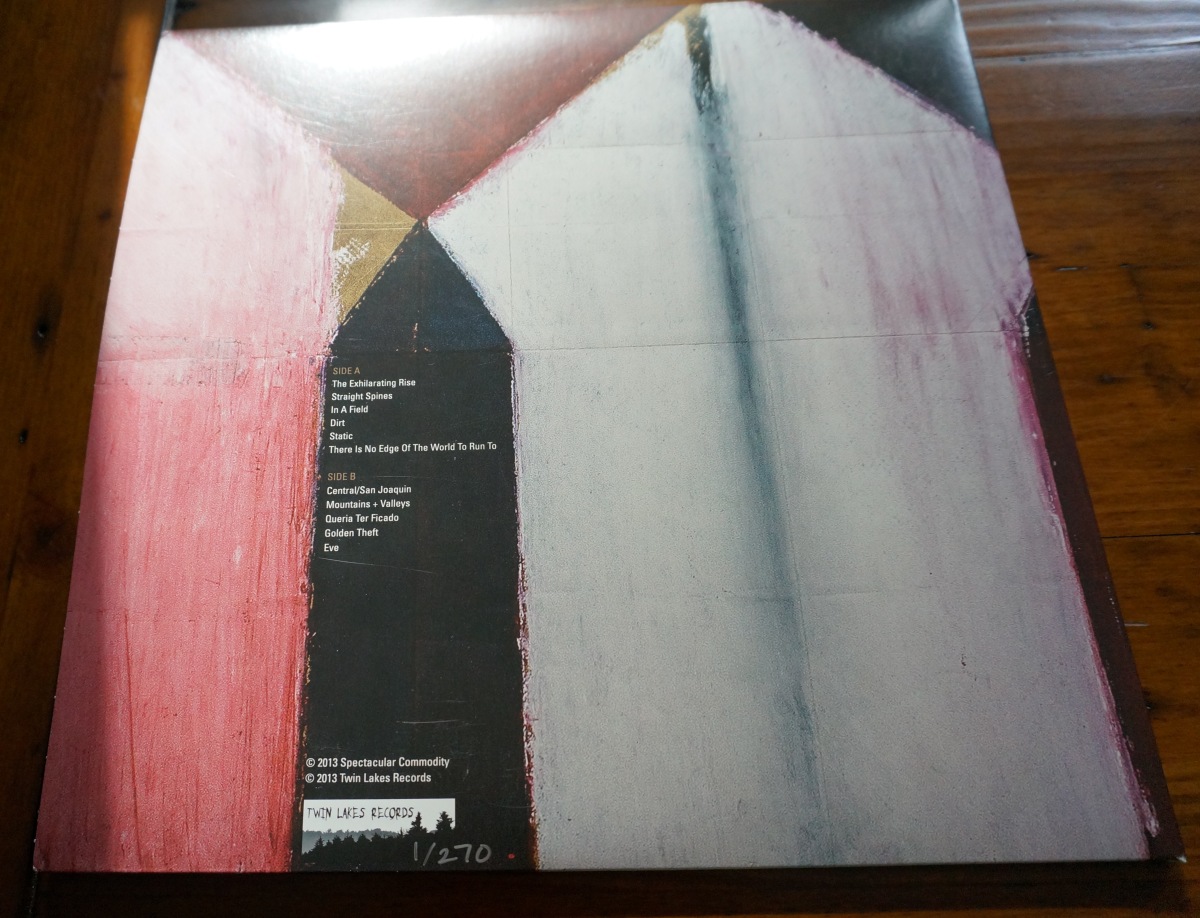 Choose your format before they're gone...
Gatefold LP (w/ poster and download card), Digipak CD, Digital Download (iTunes or Bandcamp)
US Tour West Coast Dates
Beach and Kiefer had a blast on the East Coast leg of his Golden Theft US Tour, but he is now back on the West Coast with Utrillo Kushner (drums) and Muslim Delgado (bass) for the remaining dates...
9.13 - SEATTLE, WA - Bogarts w/ F-Holes, Pynnacles, The Dumps
9.14 - OLYMPIA, WA - The Northern w/ Arrington de Dionyso
9.15 - PORTLAND, OR - Valentines w/ Ruby Pins
9.21 - SAN FRANCISCO, CA - Hemlock w/ MV & EE, Herbcraft
9.26 - OAKLAND, CA - 1234Go! Records w/ Permanent Collection, Dead River (AU)
9.28 - DAVIS, CA - Third Space
For those of you out that way, don't miss out on catching one of the most compelling performers you'll ever see. Watch him at a recent East Coast show playing "Static" off the new record at St. Vitus in Brooklyn, NY
.